If you would like to be a judge, or nominate someone else to be a judge, please email cfawards@prca.org.uk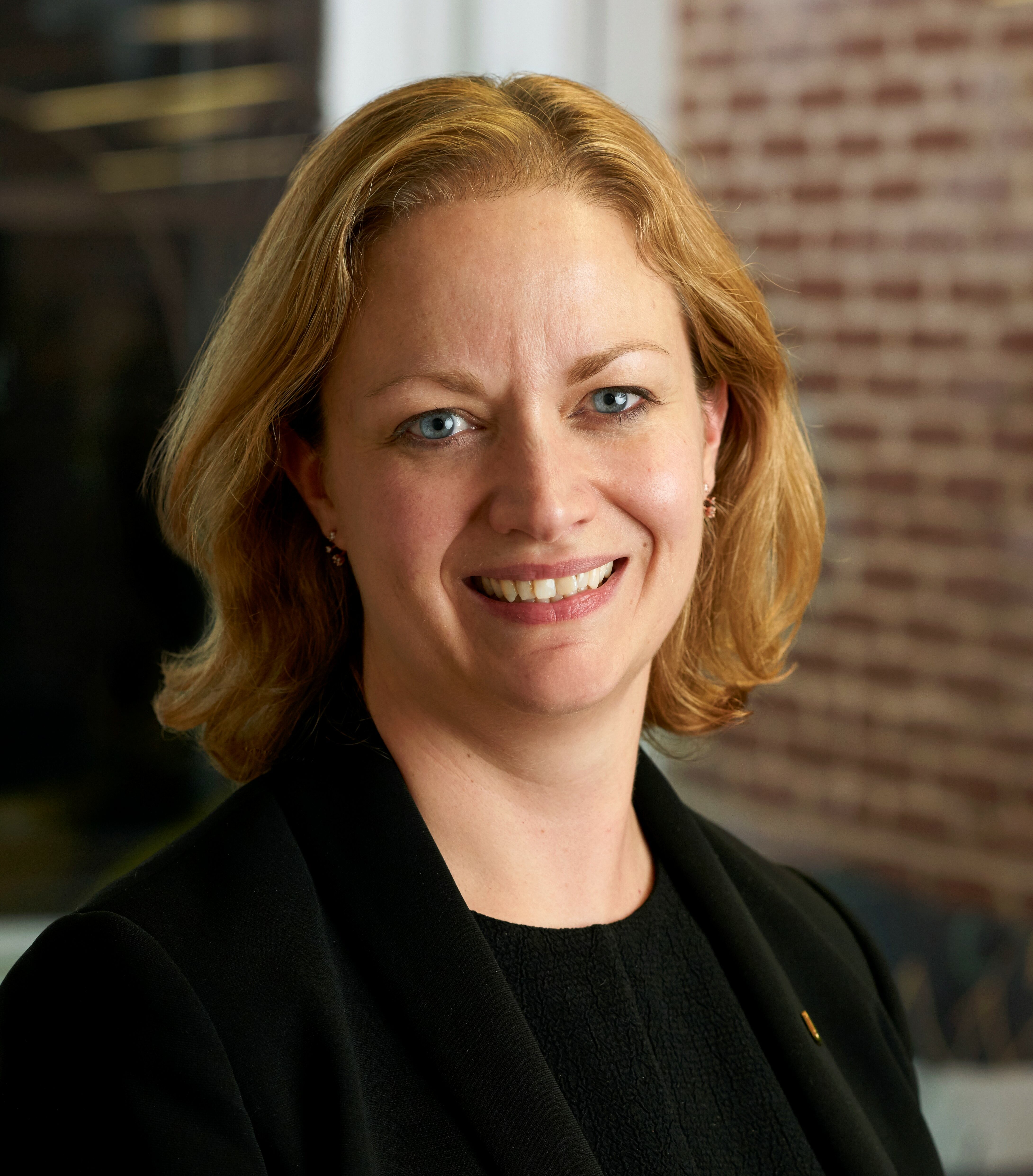 Elspeth Rothwell
Vested
Elspeth is UK CEO of Vested, an integrated communications consultancy focused on financial services. She has two decades of experience in the sector and works with brands large and small to build, shape and manage their reputations.
A passionate advocate of audience-led communications, Elspeth leads a team driving industry change through high impact integrated programmes.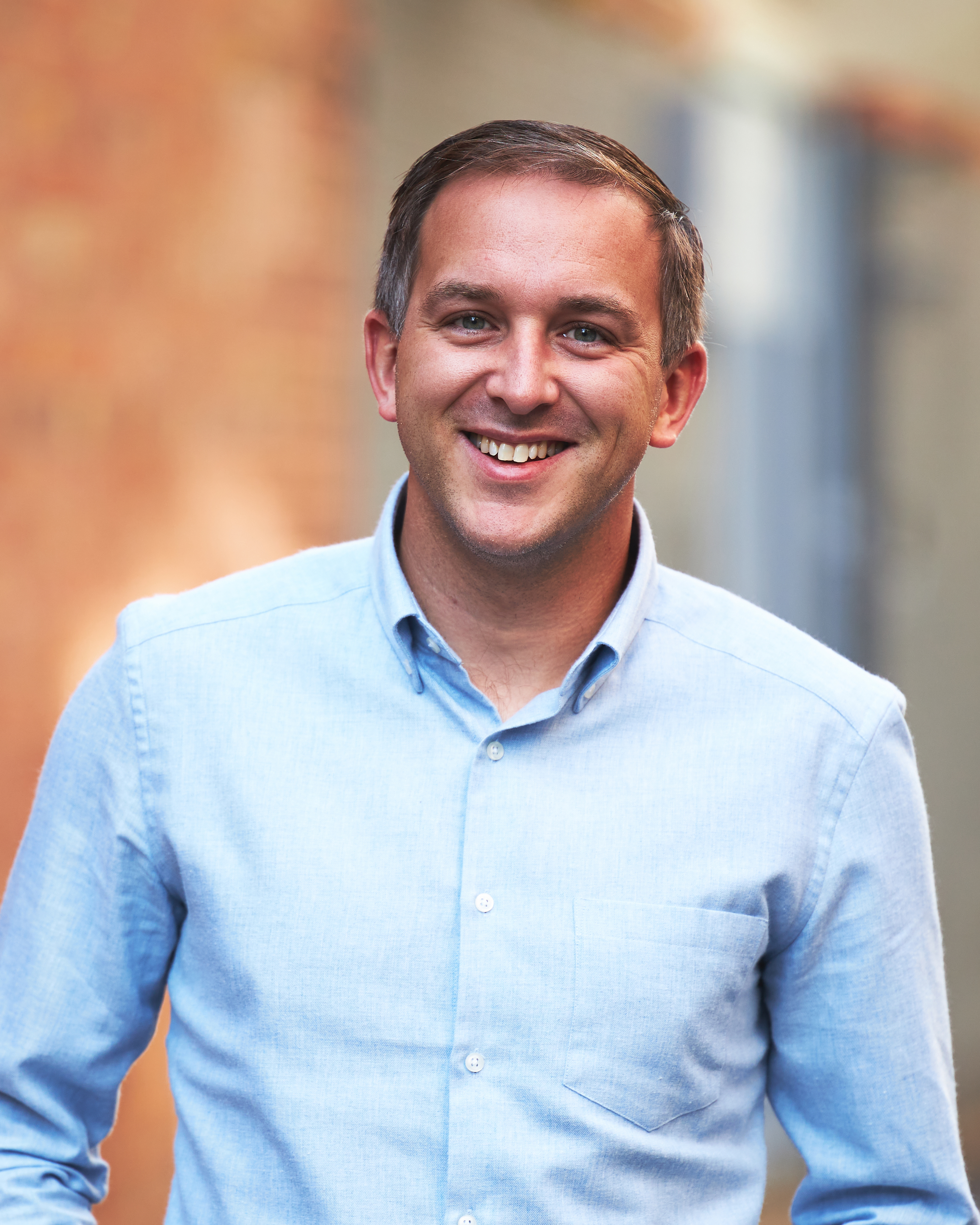 Chris Blackwood
Third City
Chris is joint MD of Third City. His work spans financial services, fintech and health, having delivered innovative campaigns for the likes of Zurich, Credit Karma, Starling and Bupa. He recently launched Zurich's lauded Youth Against Carbon initiative to demonstrate the company's leadership in sustainability, collected awards for Bupa's 'Check Your Tackle' digital campaign and worked with Facebook to help the SME community through COVID for not-for-profit BeTheBusiness.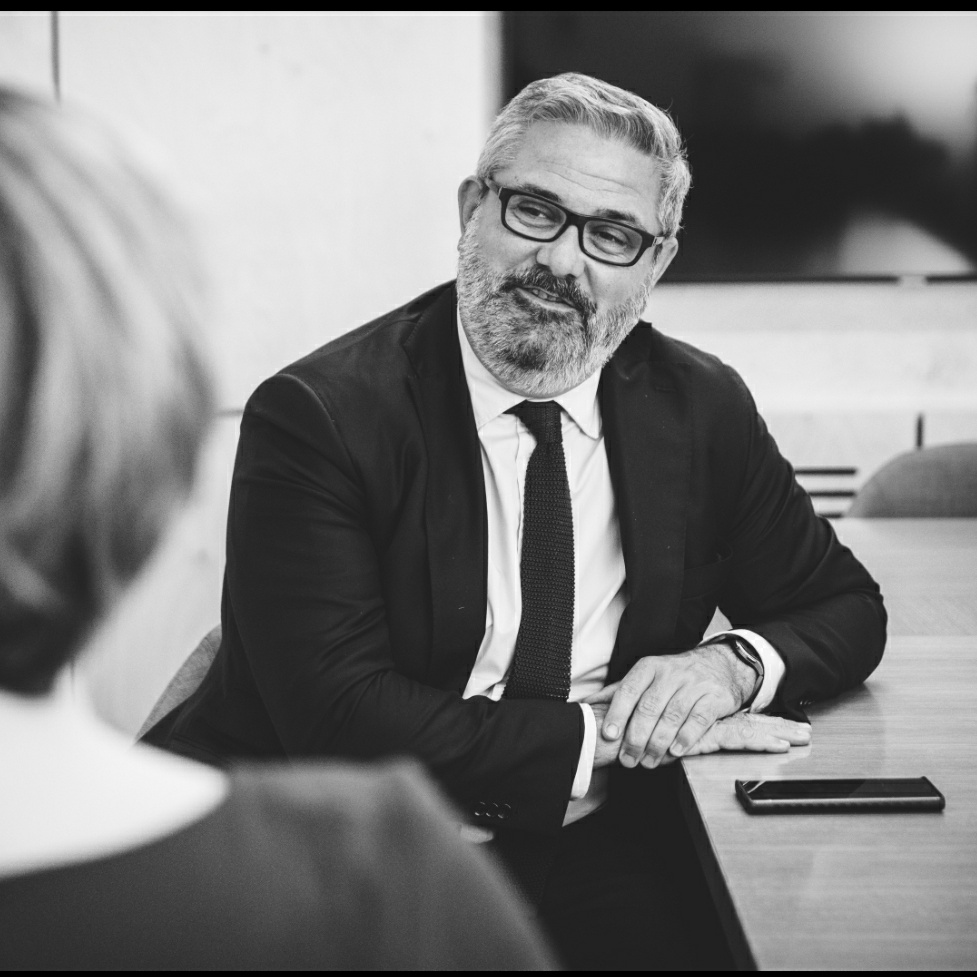 Steffan Williams
Williams Nicolson
Steffan is a founding Partner of Williams Nicolson.  He has over 25 years' experience in strategic communications and investor relations.  A proven entrepreneur, Steffan founded a successful communications firm in 2001 that was sold to Publicis Groupe in 2013.  He enjoys an unparalleled network and is a former Chairman of the Public Relations and Communications Association.  Steffan is also City AM's resident wine columnist.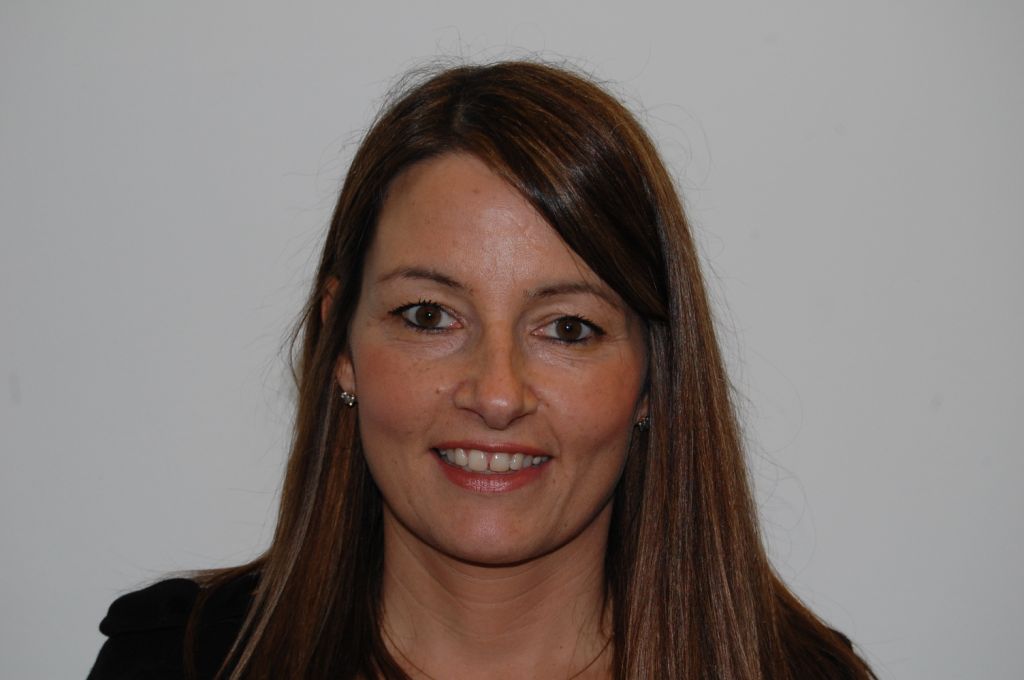 Linda Harper
NatWest
Linda Harper has over 30 years' experience in the energy and banking sectors, she has been with NatWest Group (formerly RBS) for almost 20 years and, was recently appointed Director of Group Financial Media and Digital. During that time, she has worked under four different CEO's and managed some of the most significant reputational issues faced by any corporate business, as RBS went from being the biggest bank in the world, to the bank with the biggest government bailout.  The job has seen its fair share of challenges as the bank, that became the poster child for everything that was wrong with banking, spent the next 10 years rebuilding not only its financial strength but also its reputation and then changed its Group name from RBS to NatWest last year.
In her current role she is responsible for building and protecting the reputation of NatWest Group and communicating progress and delivery on the bank's purpose and strategy through the media and also has responsibility for bringing the bank's story to life using the bank's corporate digital channels.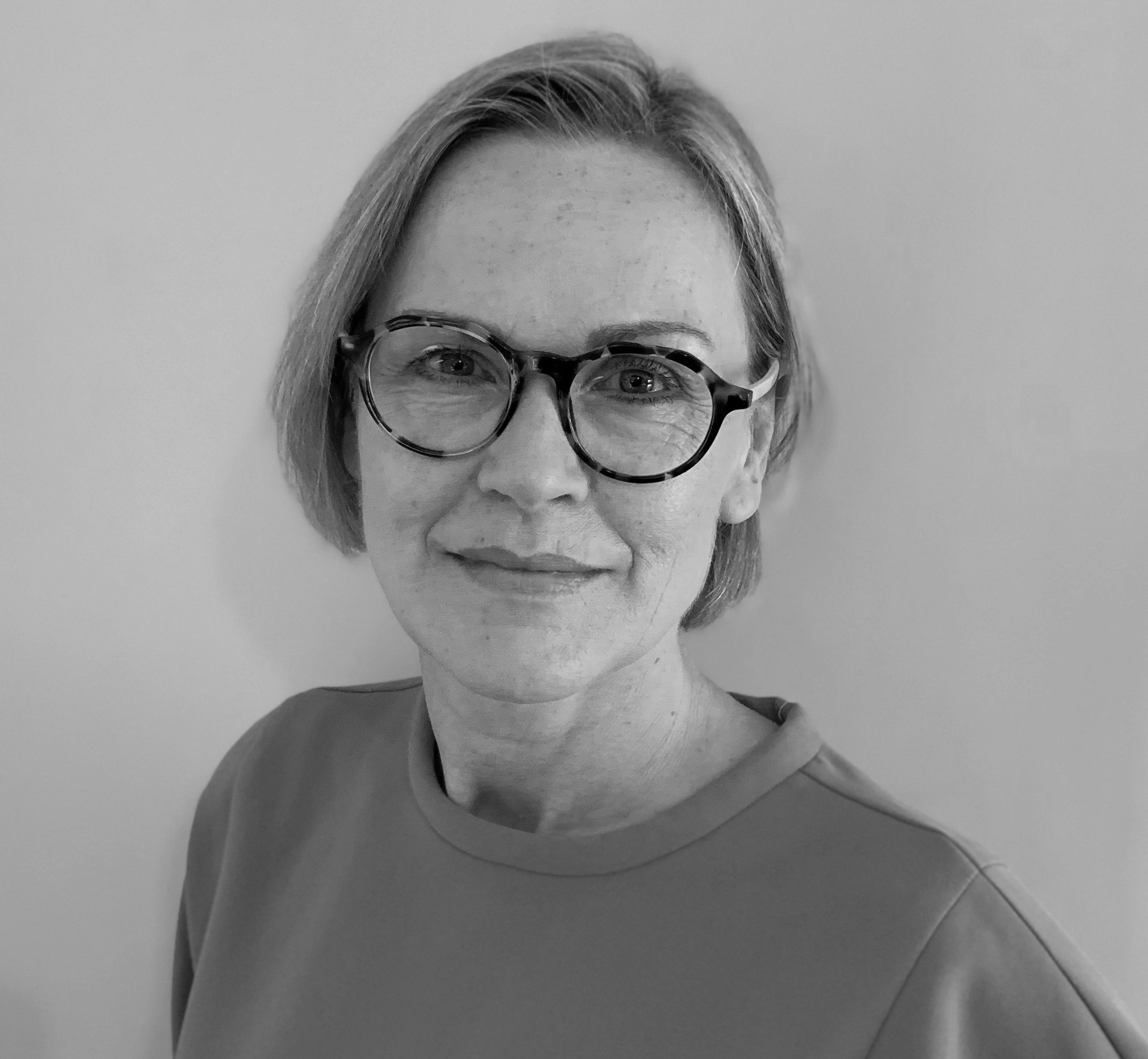 Kay Larsen
Houston
Kay is Director at Houston and has worked in financial communications for over 25 years.
Initially a financial journalist at Nikkei in Tokyo and Wall Street Journal/DJ in London, she moved into communications 15 years ago and has advised a broad range of businesses on reputation management, capital markets positioning and stakeholder engagement.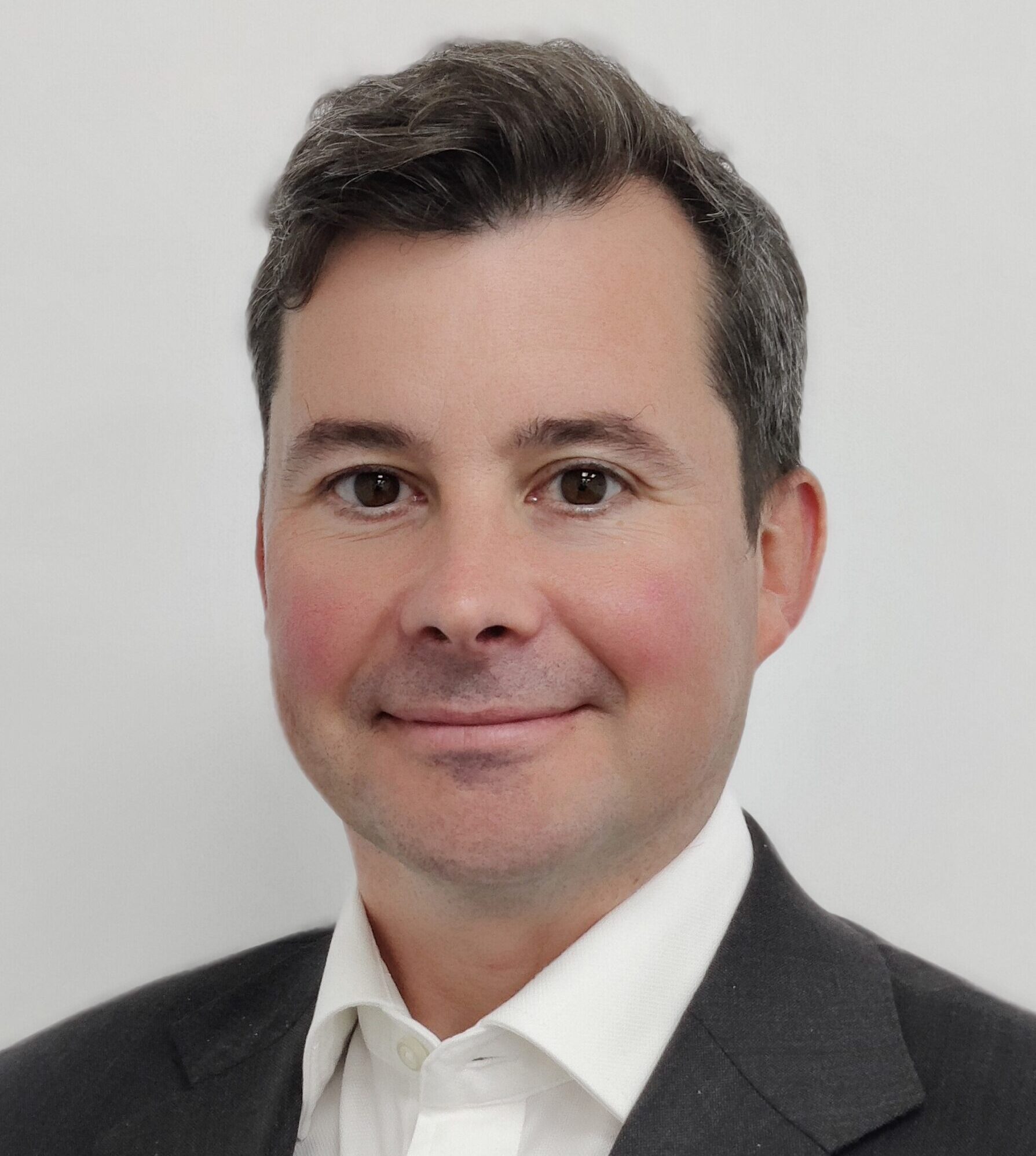 Will de Peyer
Tendo Consulting
Will is a Director of Tendo Consulting which he co-founded in in 2015.
Prior to this, Will was a Special Adviser in the HM Treasury providing strategic and policy advice to the Chief Secretary. He was intimately involved in Budgets, Autumn Statements and Spending Reviews as well as leading on economic policy for the Chief Secretary. Prior to that he held senior advisory roles within the Liberal Democrats and in his earlier career, he worked in several major City firms providing him with a keen understanding of the financial services sector.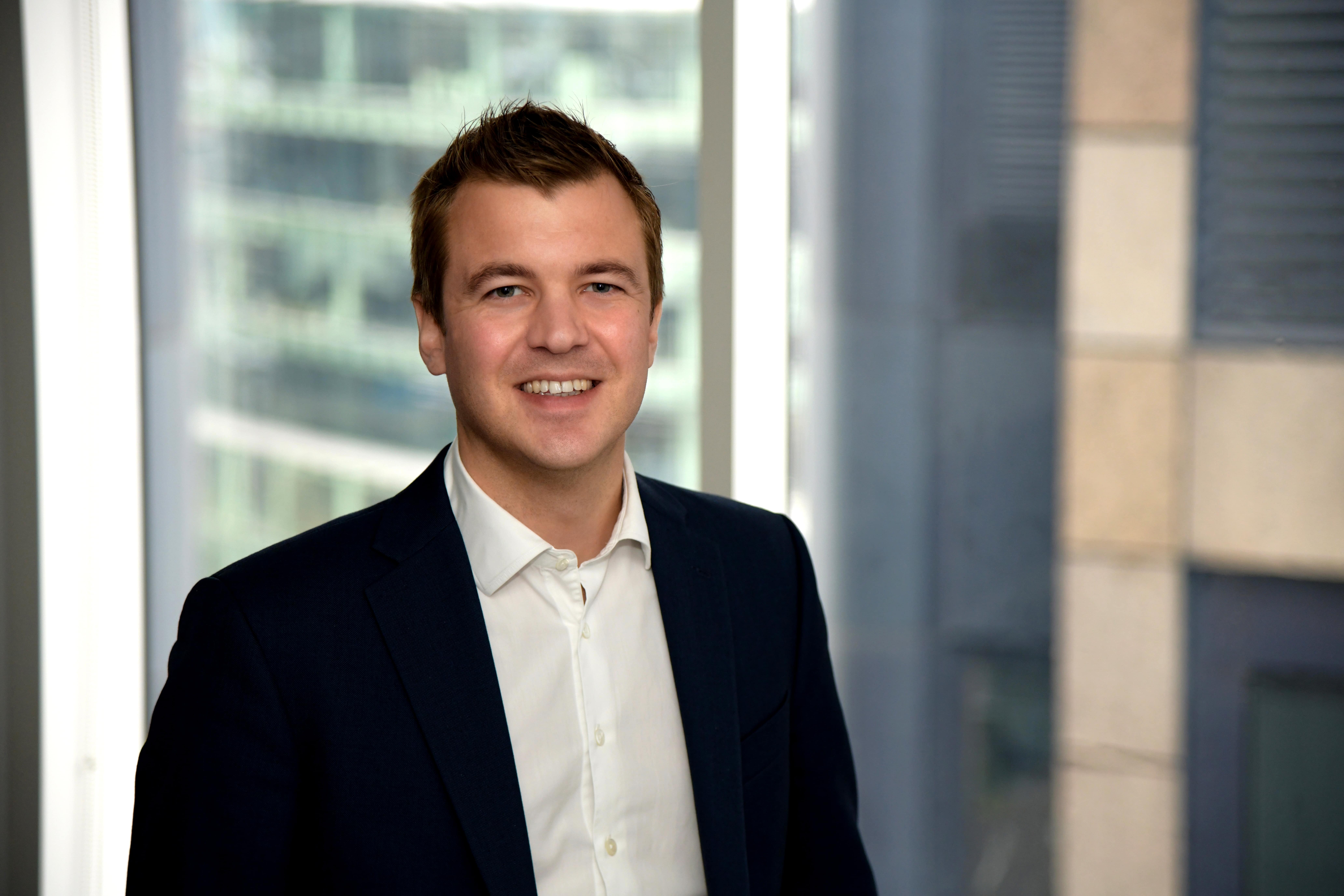 Alex Le May
FTI Consulting
Alex works within the UK's leading Industrial and Support Services team and specialises in advising clients on their financial communications. The companies which he represents range from high growth companies listed on AIM through to FTSE 250 and FTSE 100 businesses. Alex also supports companies on M&A, IPOs, shareholder activism (defence and preparedness) and wider reputation management. Outside of working with UK listed businesses, Alex also supports large European industrial companies and private equity companies on their communication needs.
Before joining FTI Consulting in 2013, Alex worked at a London based communications consultancy. Alex holds a B.A., (Hons) in History and Spanish from Cardiff University.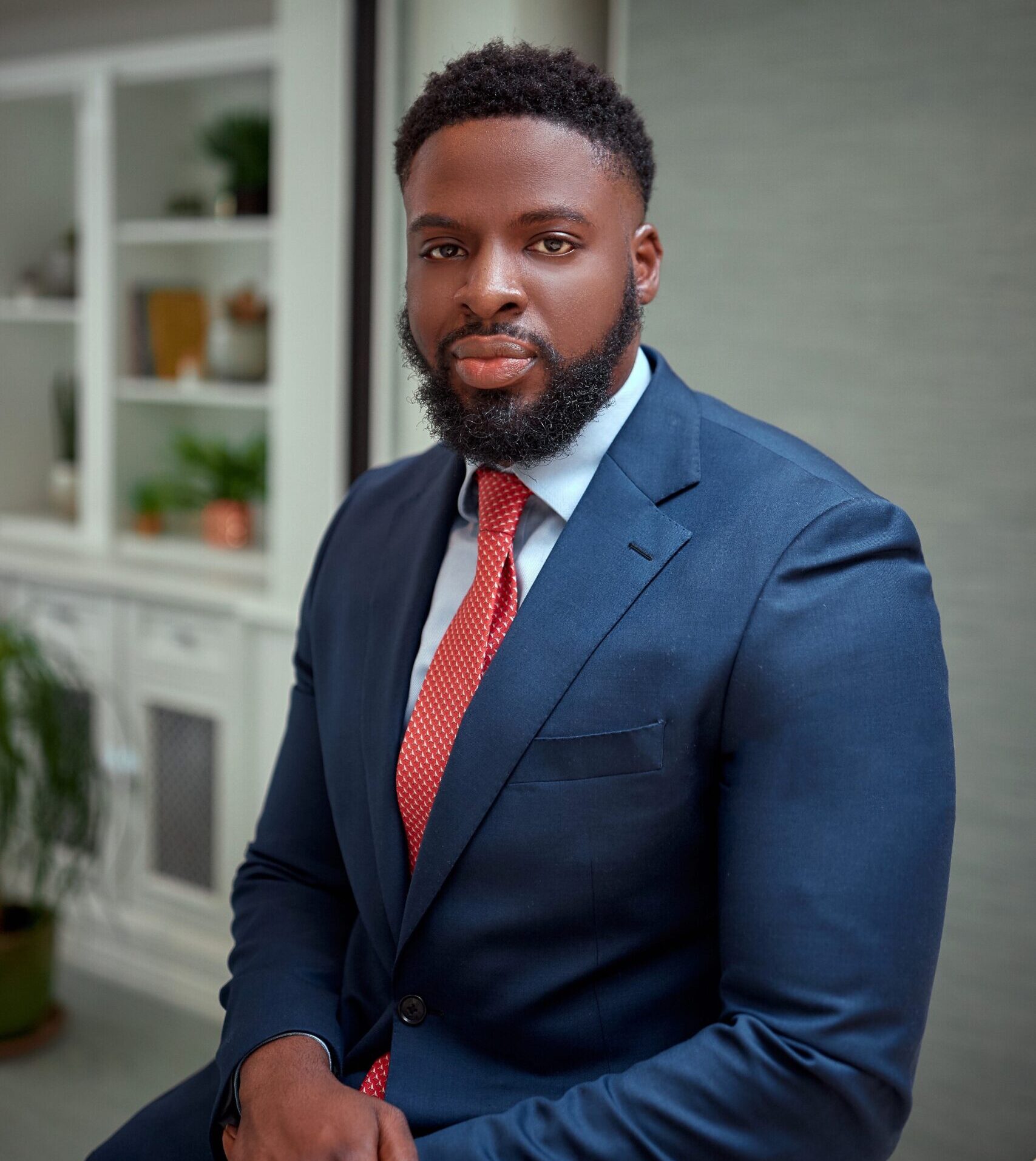 Emmanuel Ofosu-Appiah
Mercer
Emmanuel is an experienced corporate communications adviser with over decade of experience across a variety of top-tier organisations and global communications advisory firms. He has a proven track-record supporting stakeholders across real estate, pensions, investment, asset management and professional services. Currently, UK PR Manager of investment consulting and asset management firm Mercer. Prior this, Emmanuel worked at leading PR agencies including; Kekst CNC, FTI Consulting and Havas PR in the corporate PR team.
Emmanuel is a leading voice of diversity and inclusion in the PR industry and campaigns for equality for Black, Asian and Minority Ethnic professionals and sits on various boards advocating for long term change. He is currently Board Member of the London Chamber of Commerce's Black Business Association, PRCA Race & Ethnicity Board and South Quay College.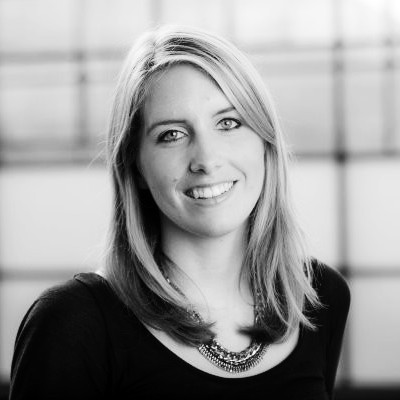 Caroline Jones
Charities Aid Foundation
Caroline Jones, 31, is currently heading up the media and social team at the Charities Aid Foundation. Caroline joined CAF in November with a wealth of in-house experience in financial services PR including at Compare the Market, Royal London, the ABI and the Financial Conduct Authority. Caroline has led on campaigns that have achieved legislative changes, handled high-profile corporate and sector crises and possesses a strong record of securing media coverage to meet an organisation's objectives.
Caroline also volunteers with Rape Crisis and is currently studying for her second Masters in War and Humanitarianism.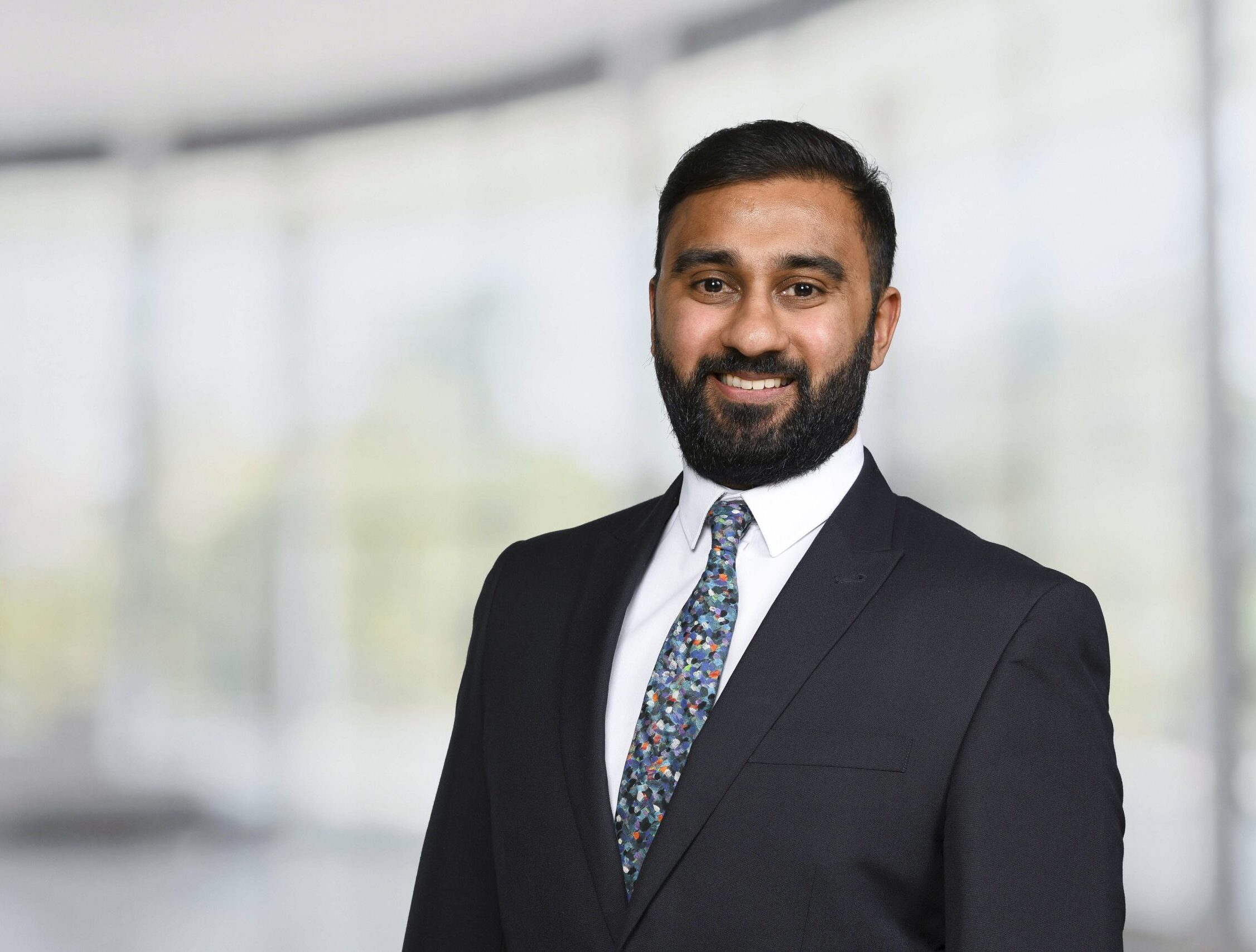 Kuldeep Mehmi
Savills
Kuldeep has over nine years' experience in corporate and financial communications. He has advised clients across financial services and real estate sectors, including support on IPO and M&A transactions. Currently he is Associate Director at global real estate advisor Savills. Prior to this he worked at Hawthorn Advisors, FTI Consulting and MHP Communications.
Kuldeep is also a leading changemaker for diversity and inclusion in the communications industry. He is Vice-Chair of The Taylor Bennett Foundation, founding member of the PRCA Equity & Inclusion Advisory Council and lead for the Social Mobility Group. He also works closely with industry bodies PRCA and CIPR on diversity reports and initiatives looking at the lived experience of professionals from underrepresented backgrounds and how organisations can be more inclusive.
Kuldeep has been recognised for his work on breaking down barriers for underrepresented communities, campaigning for diversity and inclusion and driving positive change in the communications industry. He was named ethnic minority future leader on the annual Yahoo Finance Empower Ethnic Minority Role Models List, Top 10 Inspirational Leader at the HSBC UK 2020 Ethnicity Awards and shortlisted at the University of East London's 2020 Alumni Achievement Awards for his work on diversity and inclusion.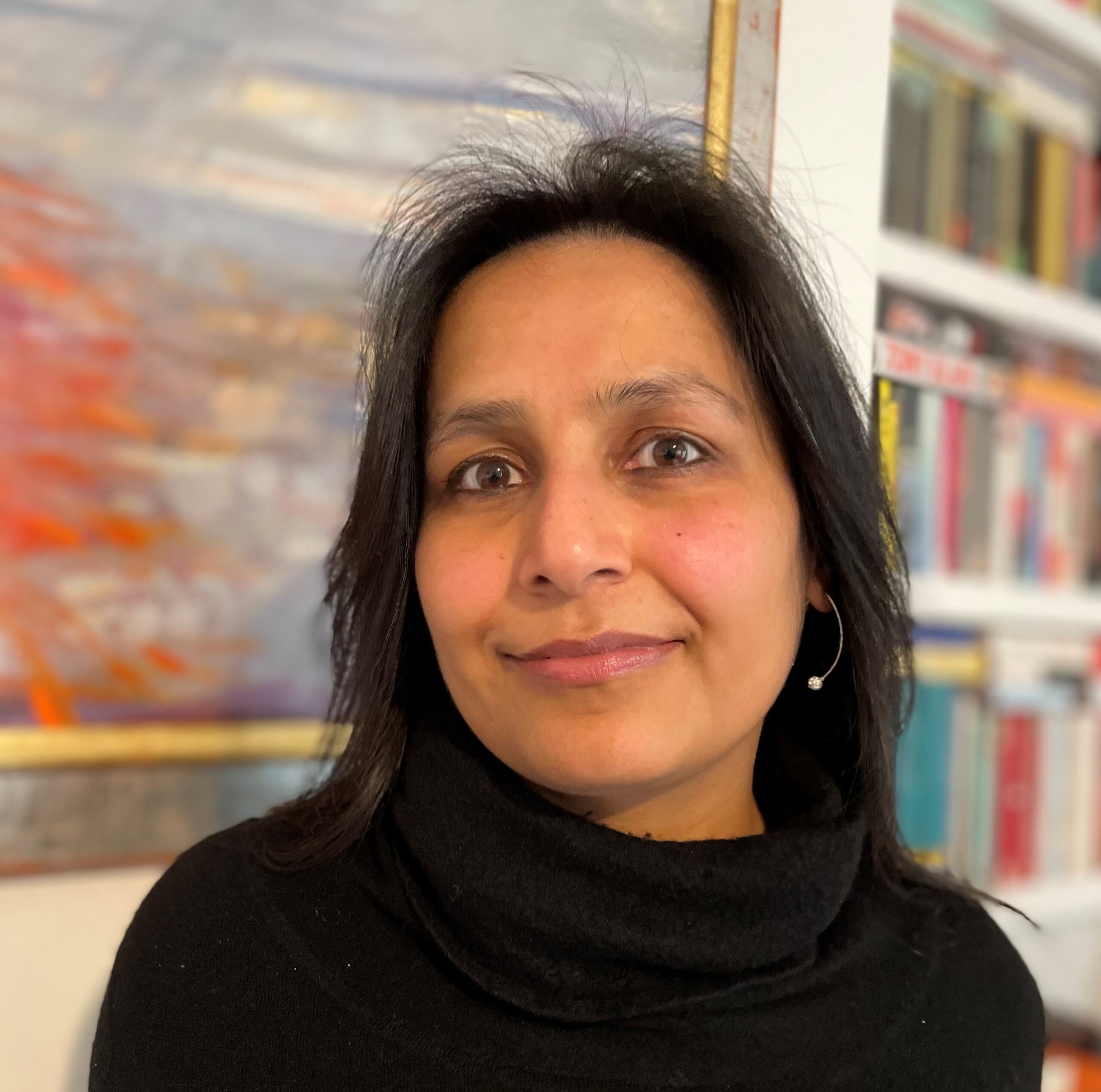 Rimmi Shah
Lansons
Rimmi is a Partner and Director advising senior teams and boards on corporate communications, public policy and strategic stakeholder engagement. Rimmi's client experience includes The Phoenix Group, Standard Life, Hargreaves Lansdown, Cityscoot, Propertymark and The Independent Investigation into London Capital & Finance. Rimmi is also on the PRCA's Board of Management.