If you would like to be a judge, or nominate someone else to be a judge, please email cfawards@prca.org.uk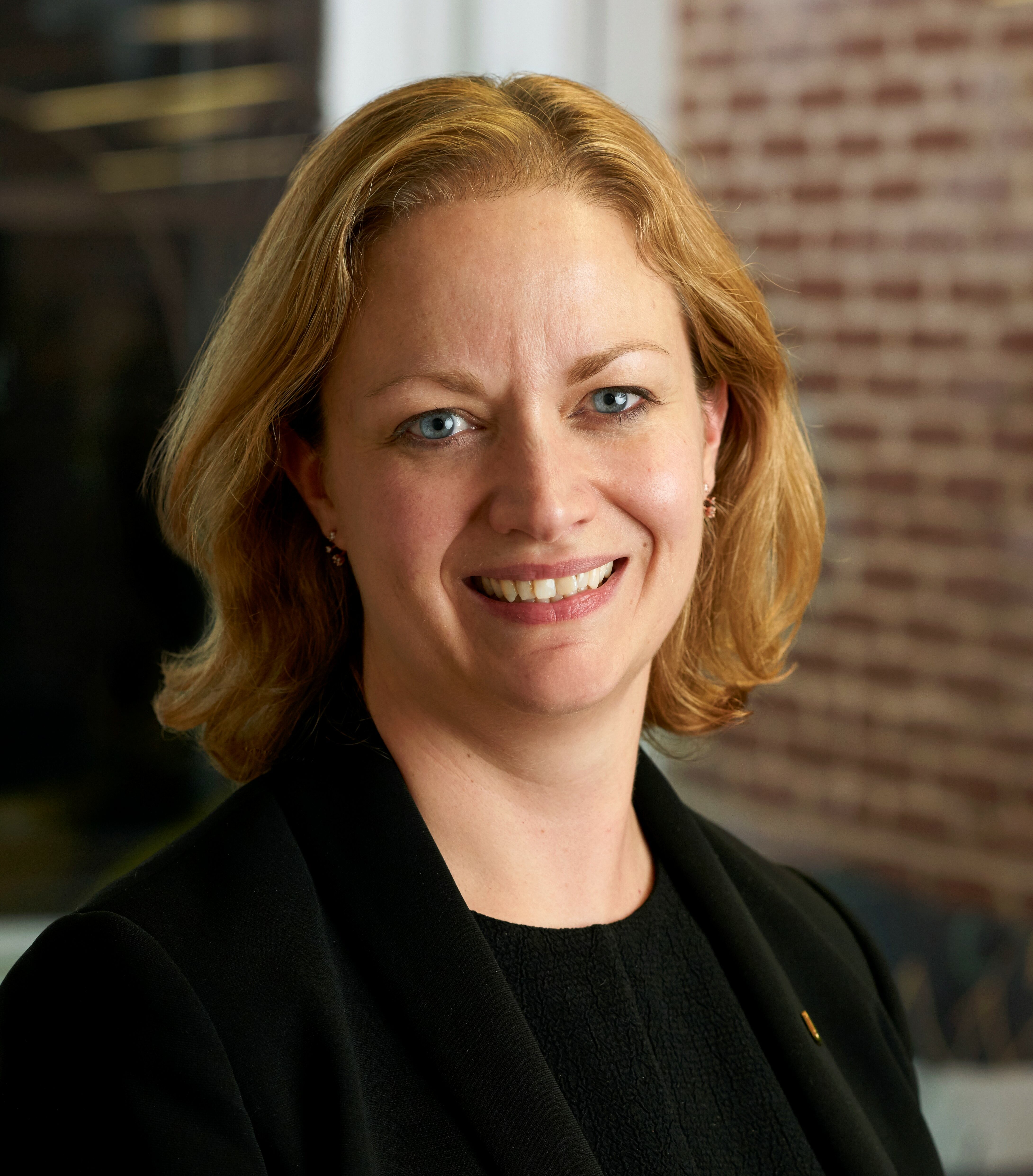 Elspeth Rothwell
Vested
Elspeth is UK CEO of Vested, an integrated communications consultancy focused on financial services. She has two decades of experience in the sector and works with brands large and small to build, shape and manage their reputations.
A passionate advocate of audience-led communications, Elspeth leads a team driving industry change through high impact integrated programmes.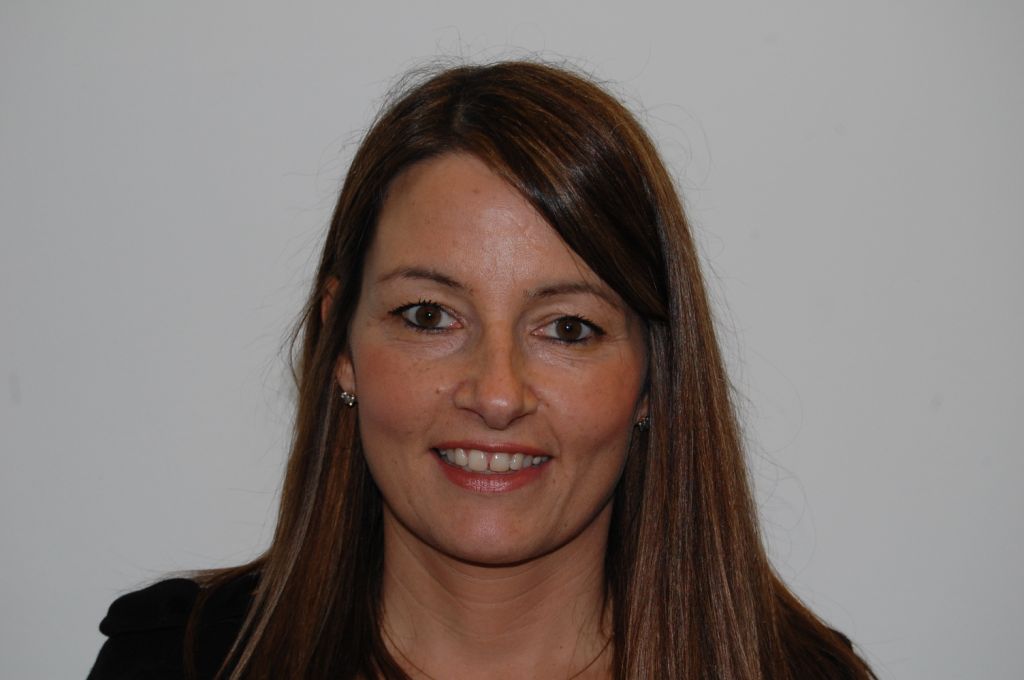 Linda Harper
NatWest
Linda Harper has over 30 years' experience in the energy and banking sectors, she has been with NatWest Group (formerly RBS) for almost 20 years and, was recently appointed Director of Group Financial Media and Digital. During that time, she has worked under four different CEO's and managed some of the most significant reputational issues faced by any corporate business, as RBS went from being the biggest bank in the world, to the bank with the biggest government bailout.  The job has seen its fair share of challenges as the bank, that became the poster child for everything that was wrong with banking, spent the next 10 years rebuilding not only its financial strength but also its reputation and then changed its Group name from RBS to NatWest last year.
In her current role she is responsible for building and protecting the reputation of NatWest Group and communicating progress and delivery on the bank's purpose and strategy through the media and also has responsibility for bringing the bank's story to life using the bank's corporate digital channels.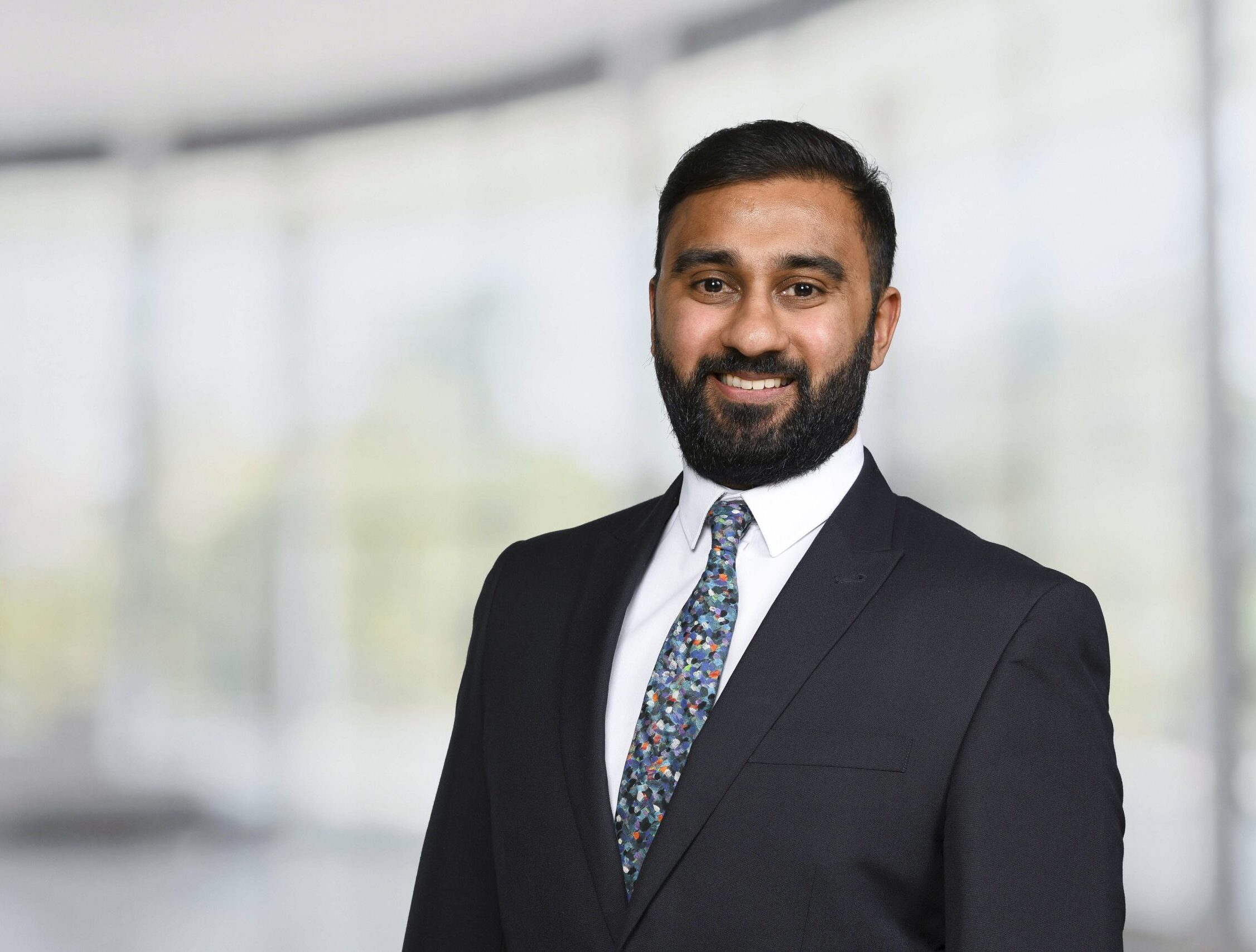 Kuldeep Mehmi
Savills
Kuldeep has over nine years' experience in corporate and financial communications. He has advised clients across financial services and real estate sectors, including support on IPO and M&A transactions. Currently he is Associate Director at global real estate advisor Savills. Prior to this he worked at Hawthorn Advisors, FTI Consulting and MHP Communications.
Kuldeep is also a leading changemaker for diversity and inclusion in the communications industry. He is Vice-Chair of The Taylor Bennett Foundation, founding member of the PRCA Equity & Inclusion Advisory Council and lead for the Social Mobility Group. He also works closely with industry bodies PRCA and CIPR on diversity reports and initiatives looking at the lived experience of professionals from underrepresented backgrounds and how organisations can be more inclusive.
Kuldeep has been recognised for his work on breaking down barriers for underrepresented communities, campaigning for diversity and inclusion and driving positive change in the communications industry. He was named ethnic minority future leader on the annual Yahoo Finance Empower Ethnic Minority Role Models List, Top 10 Inspirational Leader at the HSBC UK 2020 Ethnicity Awards and shortlisted at the University of East London's 2020 Alumni Achievement Awards for his work on diversity and inclusion.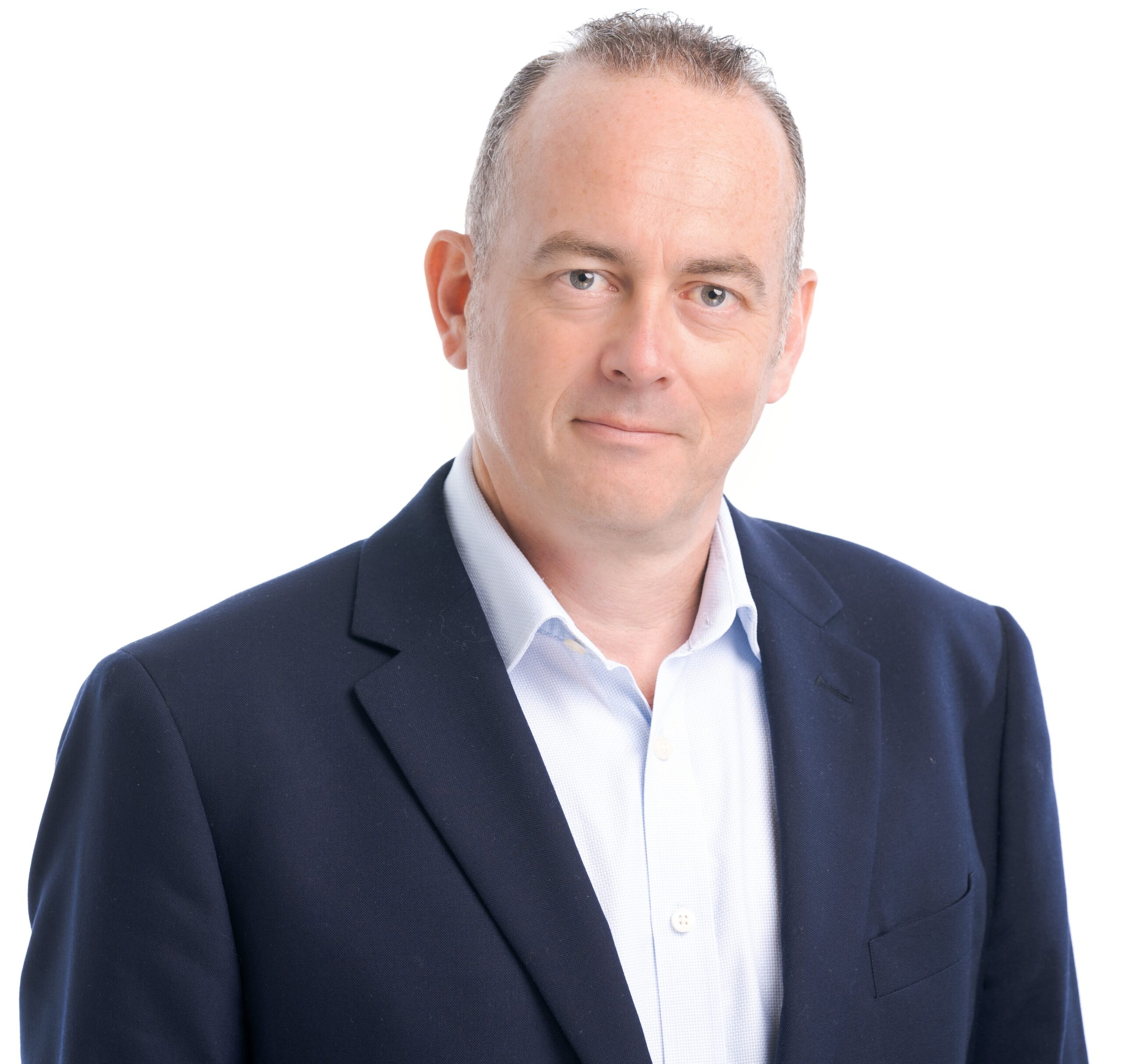 Nick Clark
Hill+Knowlton Strategies
Nick is an unabashed enthusiast for helping people to understand how money works. He specialises in creating thought leadership campaigns and is a strong supporter of bringing integrated communication techniques into regulated markets. ​
Nick leads H+K's UK Financial + Professional Services team, with a team of 25 consultants and clients including HSBC, Equifax, Clifford Chance and Raymond James.​
Nick has advised a number of fast growth businesses including online trading hub Bitpanda, Crypto exchange BitBay and insuretech Zego. Each business faced the multiple challenges of scaling quickly and competing for share of voice in competitive marketplaces.​
He joined H+K following successful stints as head of corporate and financial at Four Communications, Managing Director of Consolidated PR and head of professional and financial services at GCI Group.​
Nick has worked across a wide variety of corporate clients from Standard Life, Woolwich, Barclays to Sainsbury's Bank and has worked with clients including banks (HSBC, A+L, Zurich) airlines (Etihad, Air France KLM), financial services companies (Aon, Zurich) management consultancies (PwC), accountants (Deloitte), FMCG brands, retailers, healthcare, logistics, the leisure industry and in the Arts.​
Nick has particular experience in the HR industry having worked with Penna for many years and Lee Hecht Harrison more recently on every aspect of the people management lifecycle.​
He also has time to work with existing behemoths like HSBC. He advises on strategy, messaging, media training and crisis planning and handling.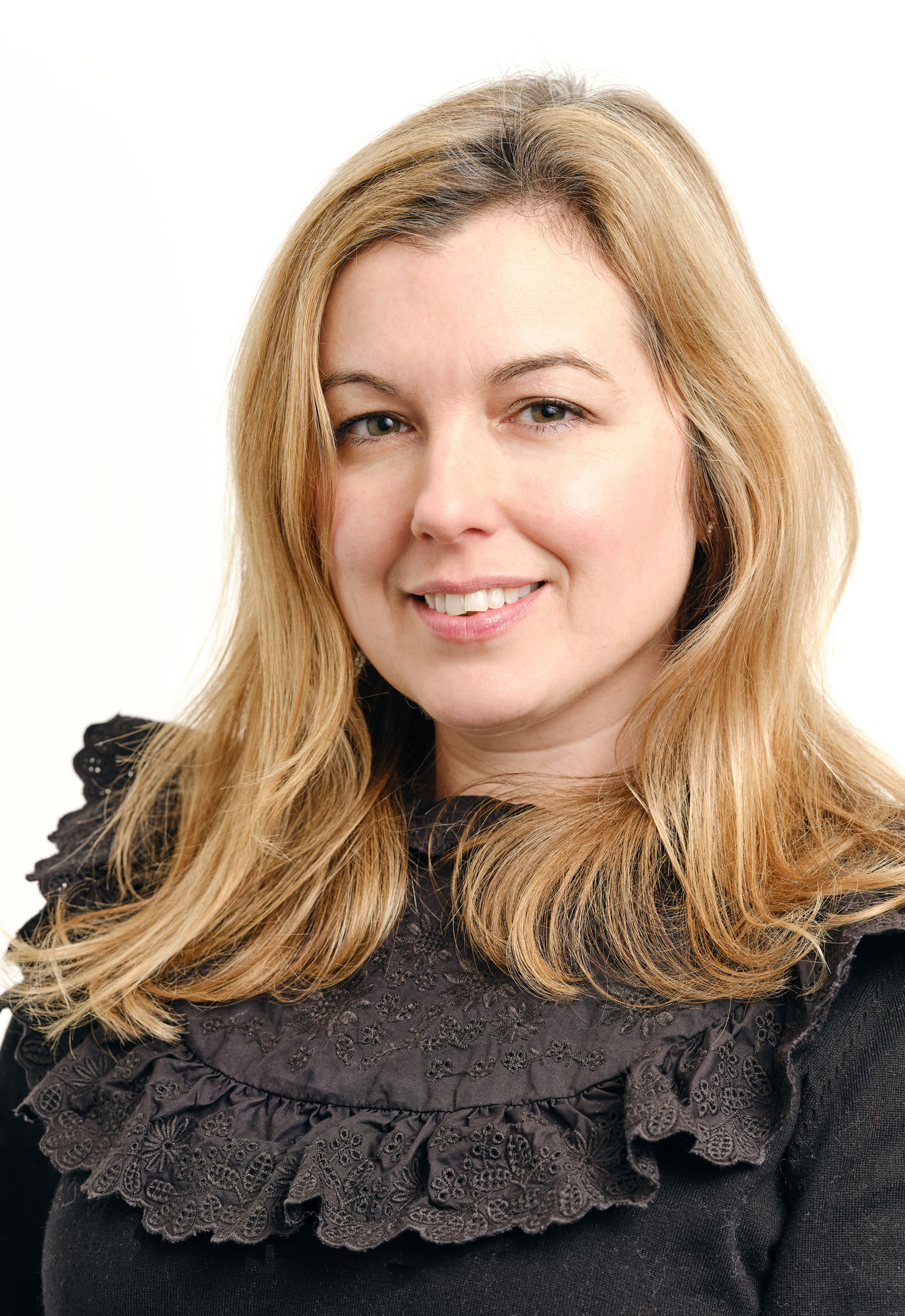 Kate Hoare
Houston
Kate is an experienced business communications strategist with over 18 years' experience of working with companies to successfully implement and execute stakeholder engagement campaigns to promote, protect and enhance reputation. Kate has an excellent track record in advising the Boards and management teams of many UK and international public and private companies on their capital markets communications activity, including corporate transactions, financial calendar reporting and IPOs.
Kate has worked alongside leading brands to create and implement integrated business-to-business, corporate and consumer campaigns, targeted on achieving commercial success. Her experience has spanned all sectors and ranges from FTSE 100 to AIM listed companies, as well as private businesses.
Whilst Kate now leads the Houston business, she remains very much involved with advising clients and providing direction to teams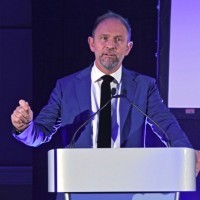 Andrew Thomas
Communicate
Andrew Thomas is the publisher of Communicate magazine and the organiser of a range of events that include the Evolution of the Annual Report conference, the Corporate & Financial Awards, the Internal Communications & Engagement Awards and the DataComms conference and awards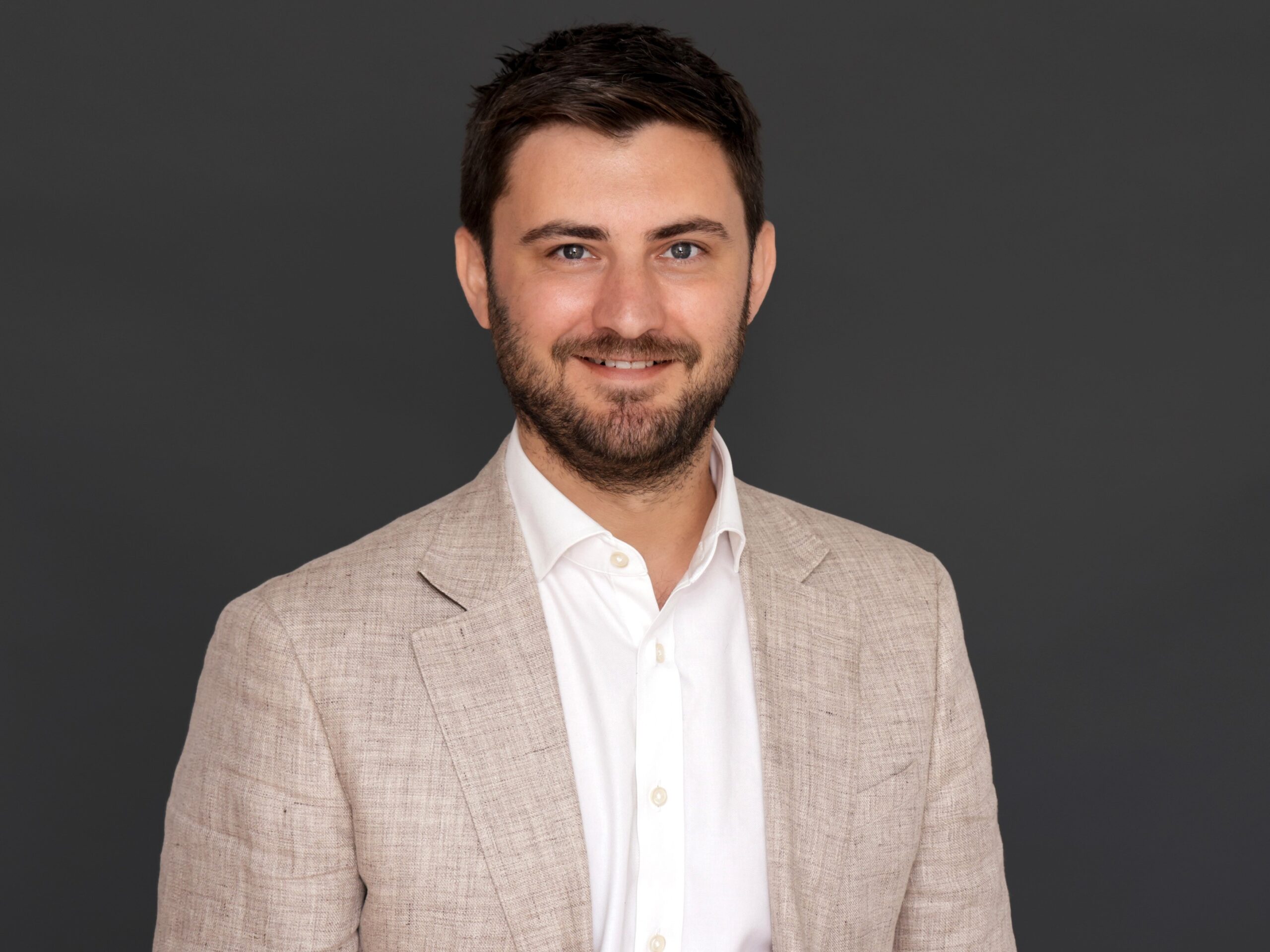 Ollie Pratt
FTI Consulting
Ollie Pratt is a Managing Director at FTI Consulting. He is a member of the Strategic Communications practice and is based in London.
Ollie has over a decade of experience in market leading corporate communications. He regularly works on the delivery of high-profile international corporate media campaigns advising a variety of start-up, listed and non-listed technology companies.
Ollie specialises in amplifying exposure across tier-1 media outlets, and has built a wide range of key journalist contacts and a breadth of knowledge in managing strategic research driven corporate communications, M&A and crisis PR.
At FTI Consulting, Ollie's breadth of experience includes leading corporate profile raising for the Virgin Group (also Virgin Hyperloop, Virgin Orbit and Virgin Galactic), Calastone, Commonwealth Bank of Australia, Thomson Reuters, Synthesis Capital, Sage Plc, Activision Blizzard, Unilever Foundry and pro bono for AstroAccess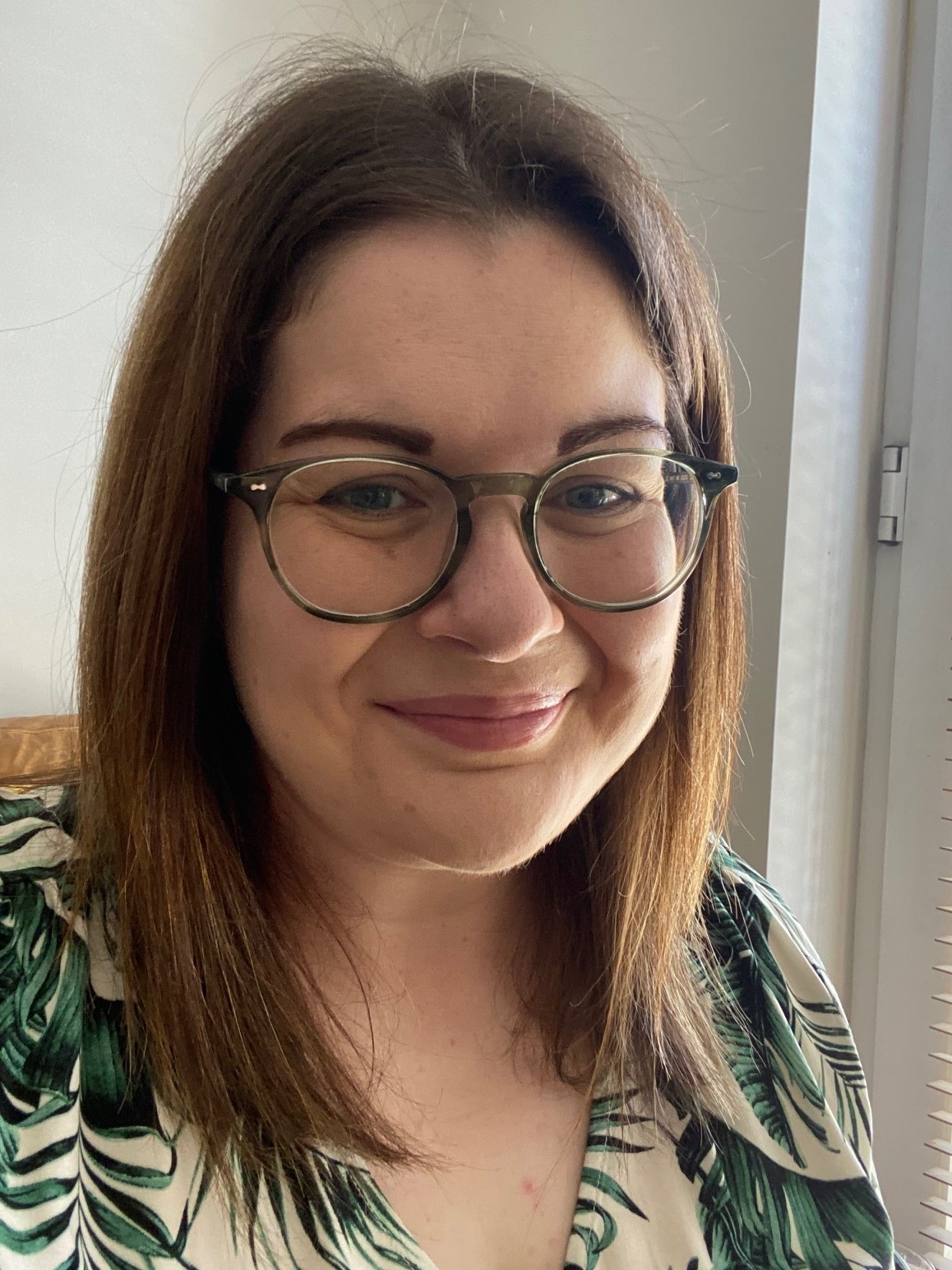 Emma Barrow
Financial Services Compensation Scheme (FSCS)
Emma Barrow is Head of Communications at the Financial Services Compensation Scheme (FSCS). Her team are responsible for FSCS's activity with consumers, including PR, social media and marketing campaigns.
Emma is particularly passionate about financial education and literacy. Her team work hard to promote FSCS, with the goal of increasing awareness of the valuable protection it offers.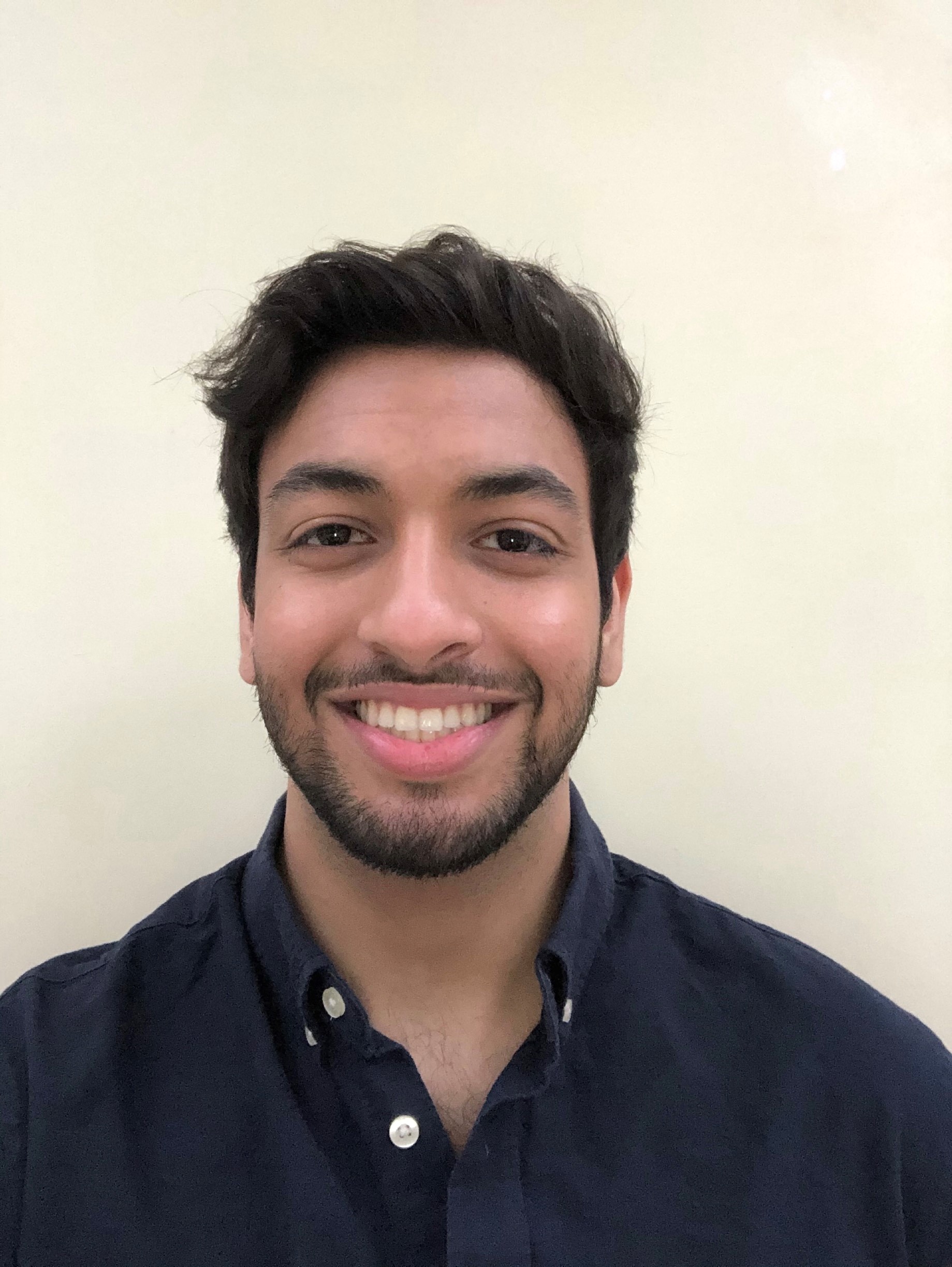 Saurav Karia
BNY Mellon Investment Management
Saurav has been part of the PR and Communications team at BNY Mellon Investment Management since January 2022, with a focus on UK and Continental European media relations. Saurav has over 3 years' experience in the financial PR space, and specialises in communications for the asset management industry.
Chris Blackwood
The Association of British Insurers
Chris Blackwood is head of campaigns and marketing at The Association of British Insurers, where he leads on a range of consumer and stakeholder campaigns for the insurance and long-term savings industry.
Prior to joining the ABI, Chris worked at Third City and Band & Brown Communications. Here he developed his specialism for financial services PR and marketing, working with the likes of Credit Karma, Royal Bank of Scotland, NFU Mutual, Confused.com, DWP and ING Bank.
Award-winning campaigns crafted by Chris include Make Money Equal for Starling Bank, Zurich's Youth Against Carbon and IPT's Unfair for the ABI.